Trimble Training
Mountain Mapping offers Trimble training for Trimble Navigation. We train users on the Trimble mapping software.  This is software is used to map utilities, objects, etc.. In the past, we would work with utility managers to teach them how to map their infrastructure. At the end of class, many would decide to outsource it to a specialist outfit.
Mountain Mapping offers classes that consist of everything from fundamentals of GPS and GIS to designing and managing a mapping effort. We cover database design, field software configuration and customization, data processing, and integration with legacy datasets.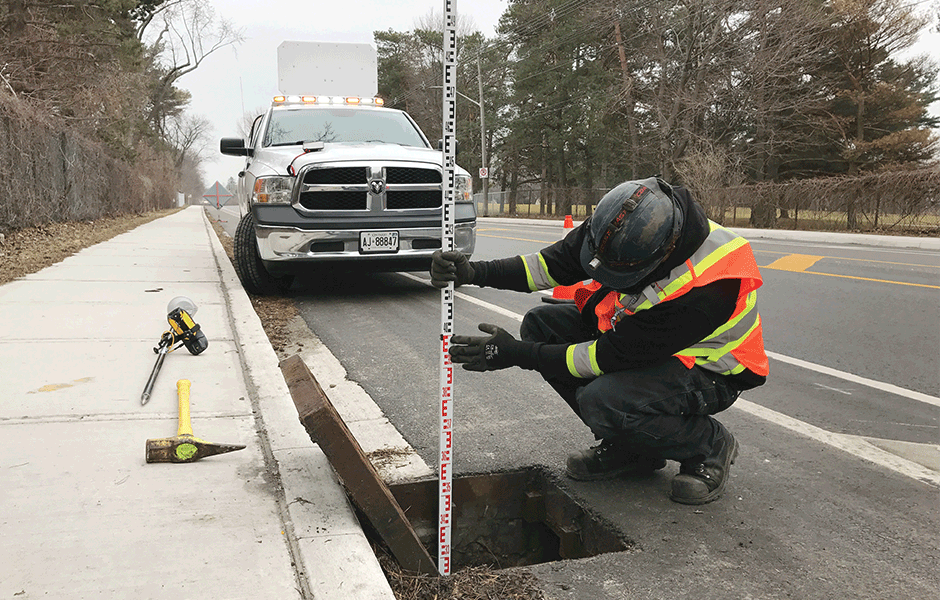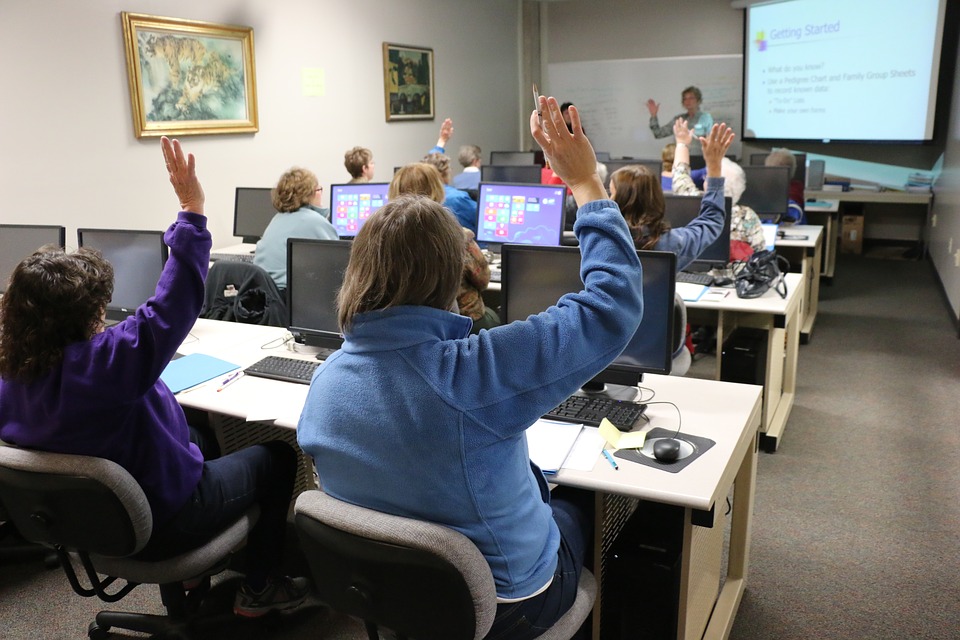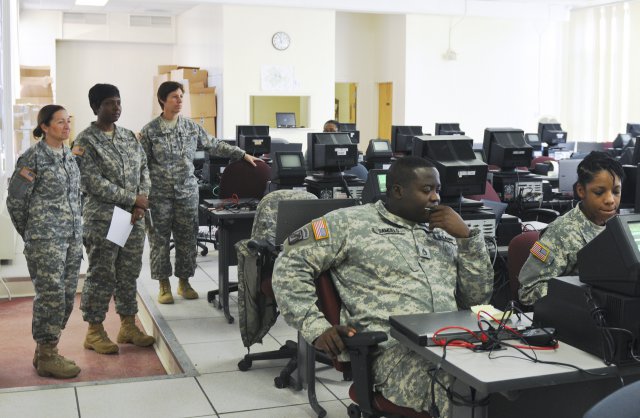 GPS/GIS Training
All that being said, the great majority of students we have taught have gone on to build successful mapping programs within their organizations.  What we are offering is our services to companies who would be better off (and prefer) to outsource this work to Mountain Mapping versus handling it themselves.
Another avenue to consider is Mountain Mapping handles initial infrastructure data collection for our clients. We can equip our clients with the gear (field computers w/GPS) we use for their project requirements and teach them how to use it.