About Mountain Mapping
Mountain Mapping has a wide range of experience in GPS/GIS space. Some services include GPS/GIS integration, large scale GPS Data collection, and GIS services. With decades of experience, we have handled everything from environmental incidents to coral reefs to sewer systems. Our team of experts know the potential pitfalls for every type of field environment and infrastructure network. Our field crews are composed of experienced mappers and infrastructure inspectors with broad knowledge of infrastructure, measurement, sampling equipment, and field operations.
Jonathan Coles has spent over 10 years as a Certified Trainer for Trimble. Trimble makes Geospatial/Mapping equipment and is a leader in the industry.
Jonathan has seen everything possible while in the field. He has overcome many mapping challenges and has trained hundreds of mapping personnel; from armed forces members to oil field workers.
Jonathan has worked on some impressive projects. In the BP oil spill of 2010, Jonathan designed and implemented all of the field mapping operations. He managed over 300 field teams who mapped over 2,000,000 objects through the cleanup. Jonathan also designed workflows for field mappers and hazmat crews during Hurricane Katrina and other incidents alike.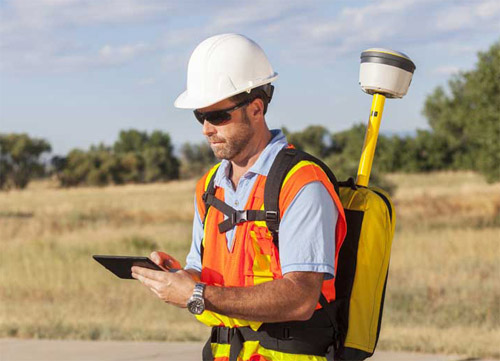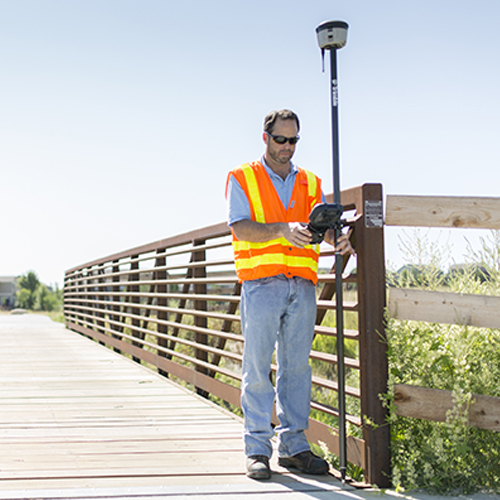 Benefits of Spatially Aware Asset Management
Spatially aware asset management; or data about your utility assets that includes location coordinates, allows for better project planning, cost estimating, asset inspections, and ultimately, better service for your customers. Location information can be made available to your customers to help them locate your assets on their property. It can also be used by your staff for planning maintenance work and scheduling customer service calls.
Who Should Use GPS Enable Asset Management
There are many types of organization that can benefit from GPS enabled asset mapping and inspection. We have provided services for Water Distribution, Electrical Transmission and Distribution, Sewer Manhole networks, Storm Water managers, Road and Bridge departments and so on. Any organization that has a network of assets spread across a town, city, county, or state can benefit tremendously from GPS-enabled asset data.
GPS and GIS ROI
In today's world of automated information transmission, we are seeing more of our utility customers deploying 'smart' technology. These technologies include Auto-reading water meters that send their data to a truck as it drives by or directly over a network to an office. While these technologies are tremendous cost-savers, they can inadvertently cause you to incur additional costs.
We have a water distribution customer who switched to AMR (automated meter reading), and it ran smoothly for a while. However, after a few months, one or two of the auto-read meters began to fail and need battery replacements. The problem became apparent, the only person who knew where each meter actually sits in each yard was the meter reader, and he has retired! So now the service crews were spending hours just locating the meters they had to work on.
With Mountain Mapping's help, we were able to map the exact location (sub-foot accuracy) of each meter in the system. This made it easier to train people to service the meter when they required servicing with greater efficiency.